3. Adidas Athletics
003a Adidas Athletics FW20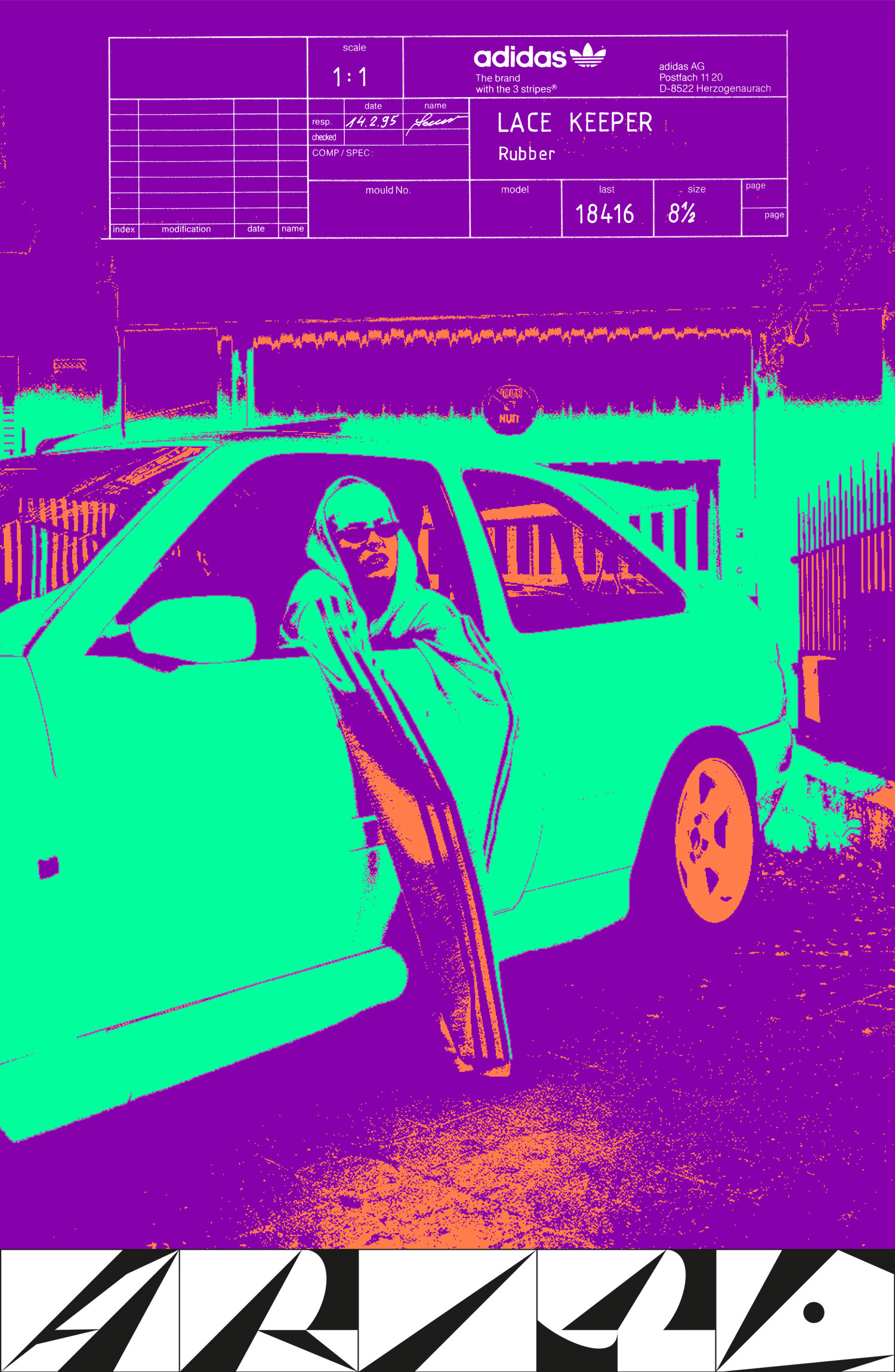 003b Adidas Athletics FW20 / In collaboration with Oswaldo Rodriguez





ADIDAS HQ / Germany, 2018
Fonts Used Frivole by Eliott Grunewald, ECAL Typefaces
and Opposit, Good Type Foundry
Workshop with Hassan Rahim (NYC)
Photography Art Direction by Berto Herrera

These are some explorations for Adidas Athletics FW20 which started with a beautiful workshop with Hassan Rahim orchestrated by Berto Herrera. Thermal photo treatments, expressive typography and duotone graphics try to illustrate the art direction of the upcoming years of Athletics. Focusing on contemporary themes like the future of humanity through artificial inteligence and code-driven systems.



003c Adidas Athletics FW20


Below some t-shirts for Women Athletics SS19 for the US market in an oversized fit and energetic color palette inspired by the world of racing graphics.


003d Adidas Athletics SS19
003e Adidas Athletics FW19 / In collaboration with Shamma Buhazza


For Athletics FW19 I partnered up with Shamma Buhazza focusing on a collection driven by Adidas branding and logo saturation. Bold colors, repeated graphics and geometric shapes try to elevate a more feminine silhouette. The hoodie was designed by Alison Chernesky.


003f Adidas Athletics FW19 / In collaboration with Shamma Buhazza


Below are some of my first explorations for Adidas Athletics, following the main themes and directions like United by Sports and No Borders.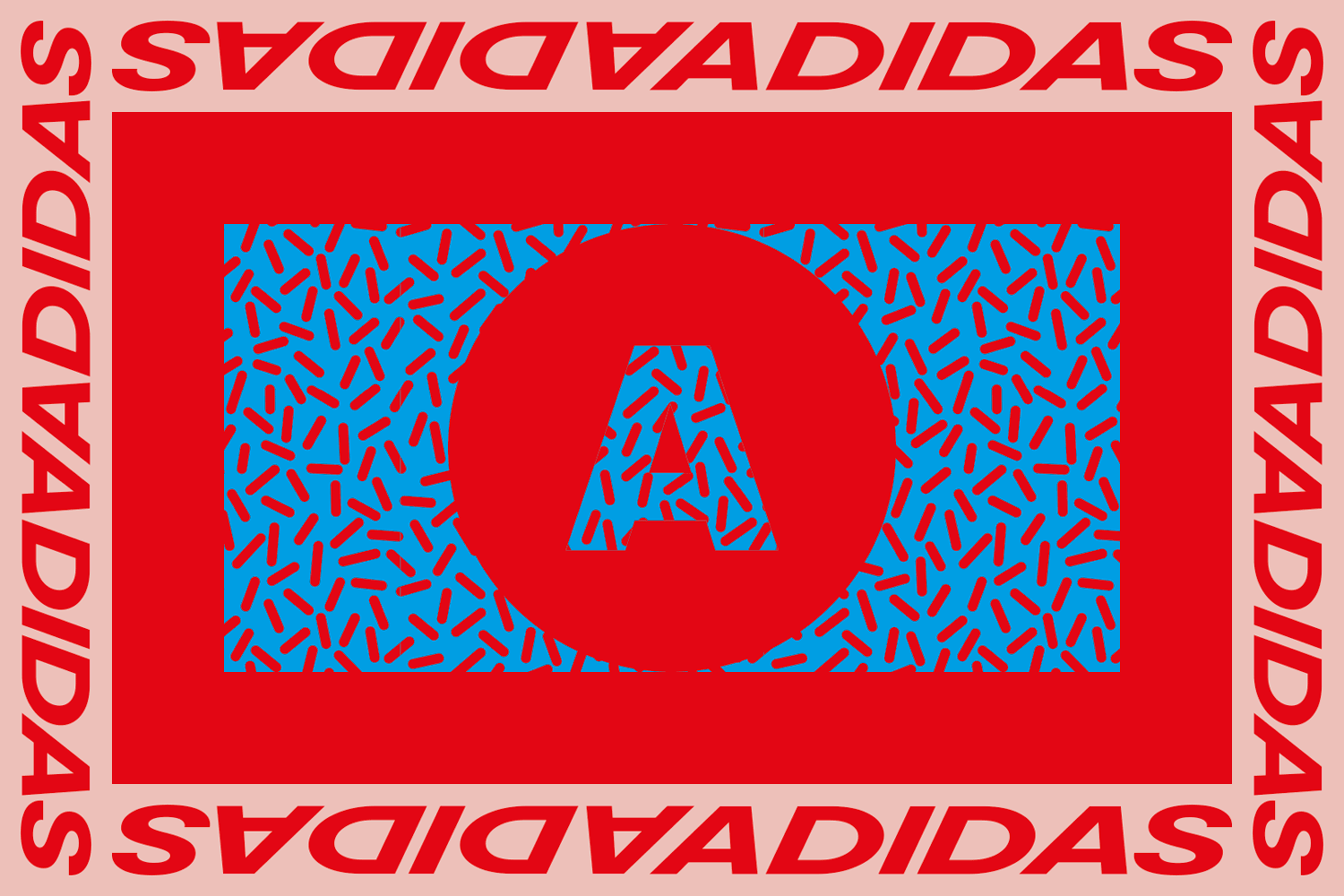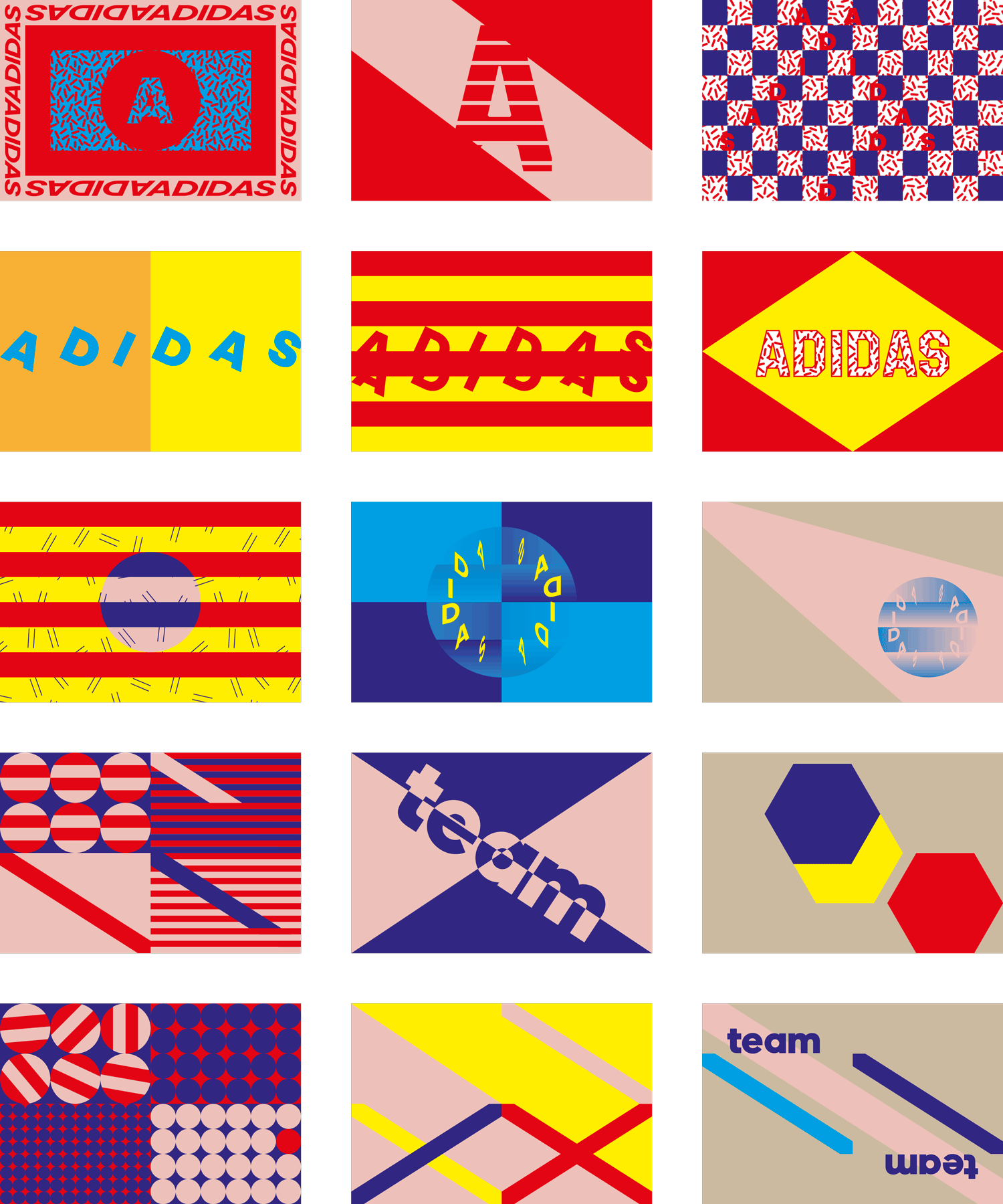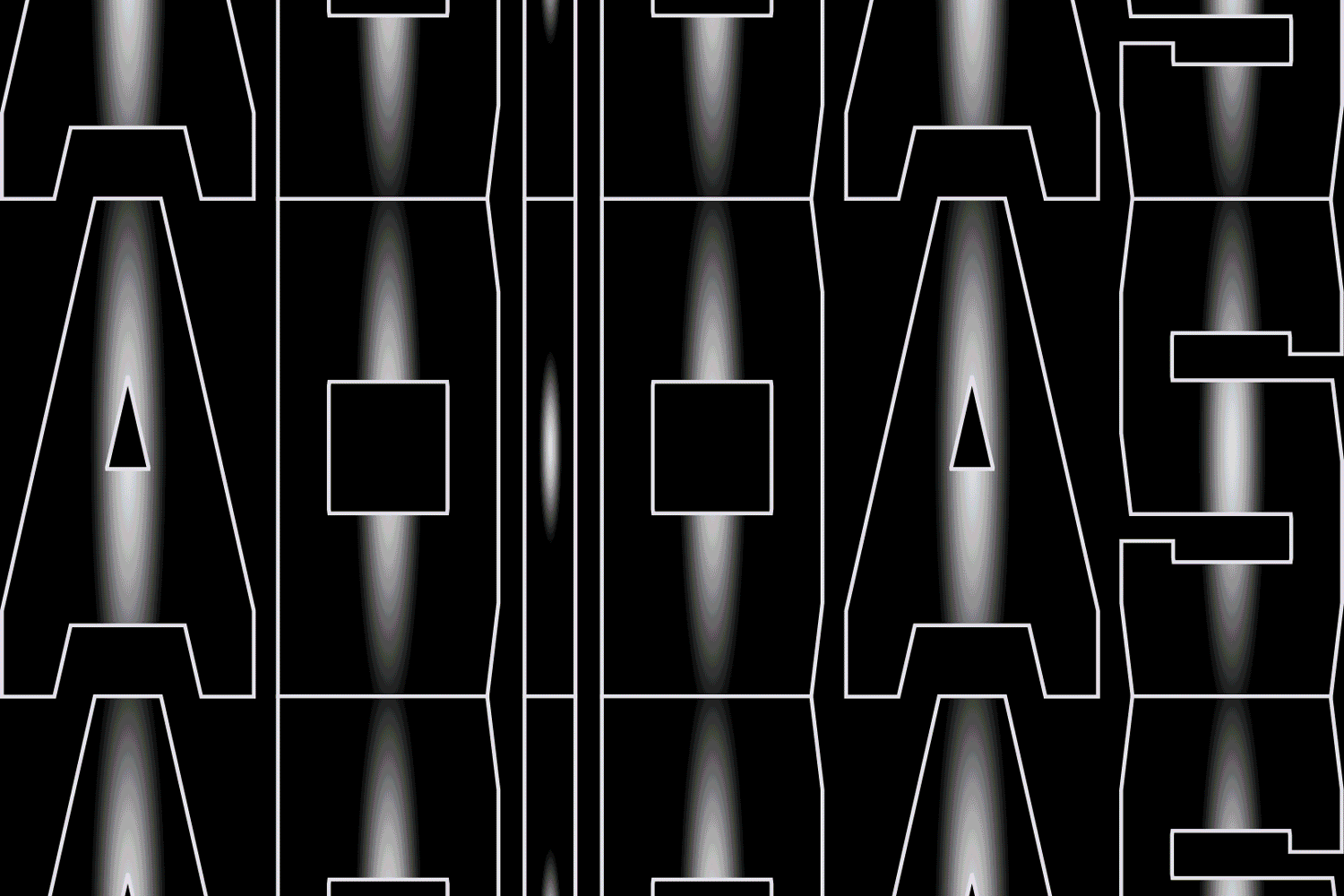 003g Adidas Athletics Explorations
003h Basketball Explorations