4. Posters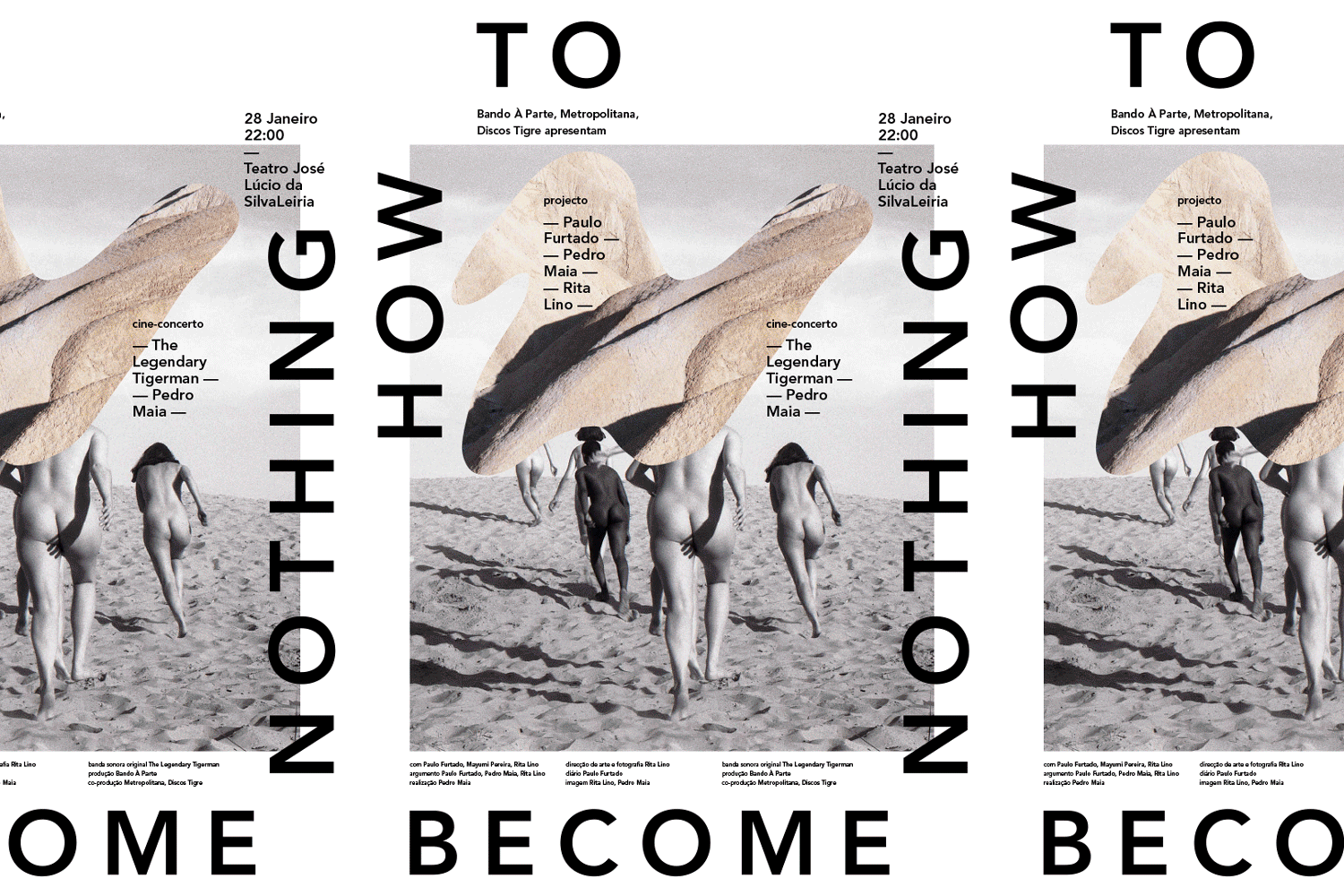 Showcase of several posters made for concerts, events and exhibitions from 2014 to 2019.






004b Indie Lisboa Film Sessions Posters


INDIE LISBOA FILM SESSIONS

Promoted by The Portuguese Conspiracy


In partnership with Indie Lisboa





004c Indie Lisboa Film Sessions Posters
004d How To Become Nothing Posters


HOW TO BECOME NOTHING
A Project by Paulo Furtado, Pedro Maia, Rita Lino


Original Soundtrack by The Legendary Tigerman


www.howtobecomenothing.net
A road-movie through Californian desert in a format of live cinema concert, with live soundtrack from The Legendary Tigerman and real-time image manipulation by Pedro Maia. A false diary on a man's journey that, more than just disappear, he aims to be nothing, to become nothing.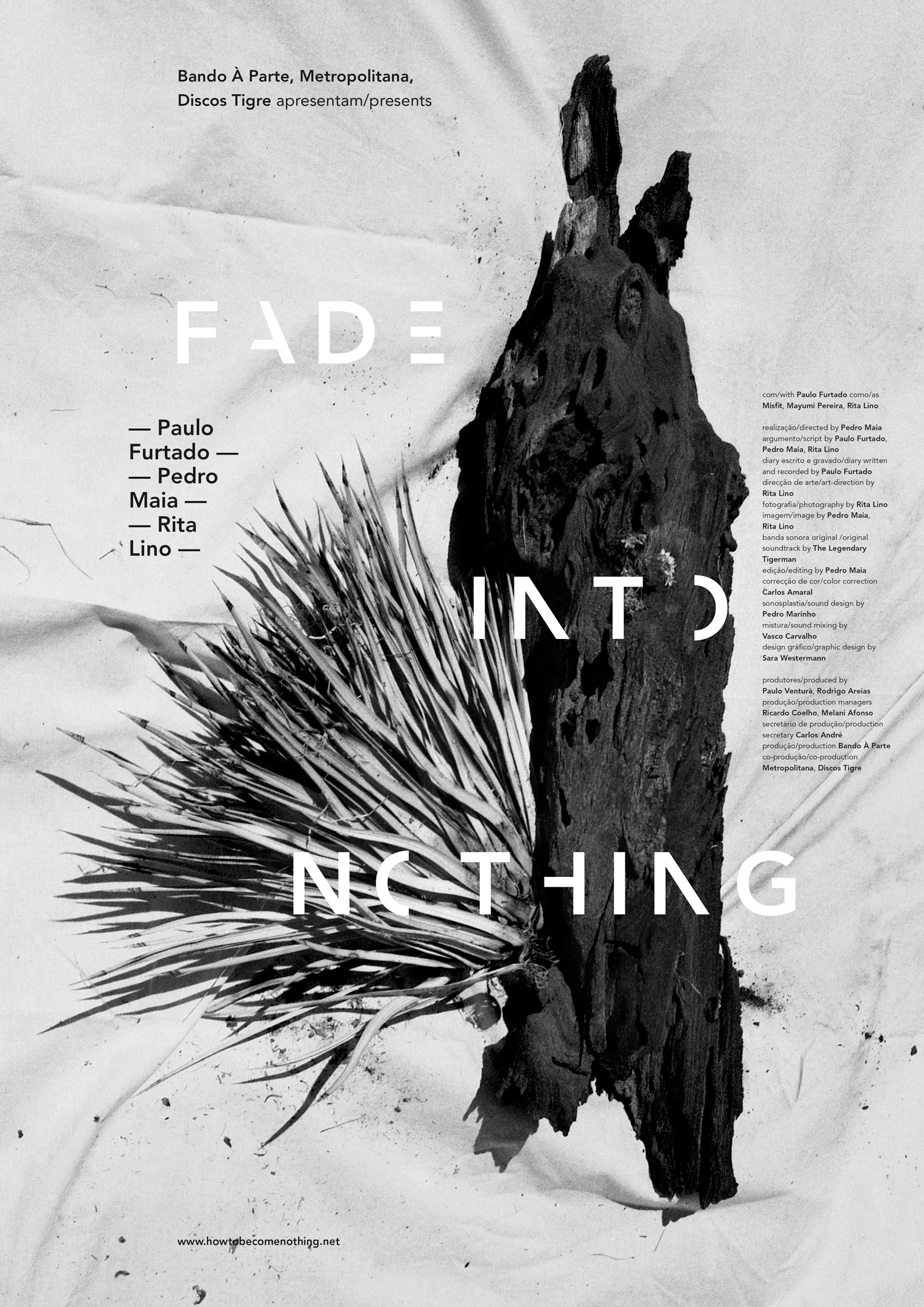 004e Fade Into Nothing Posters