5. Basketball NY Graphics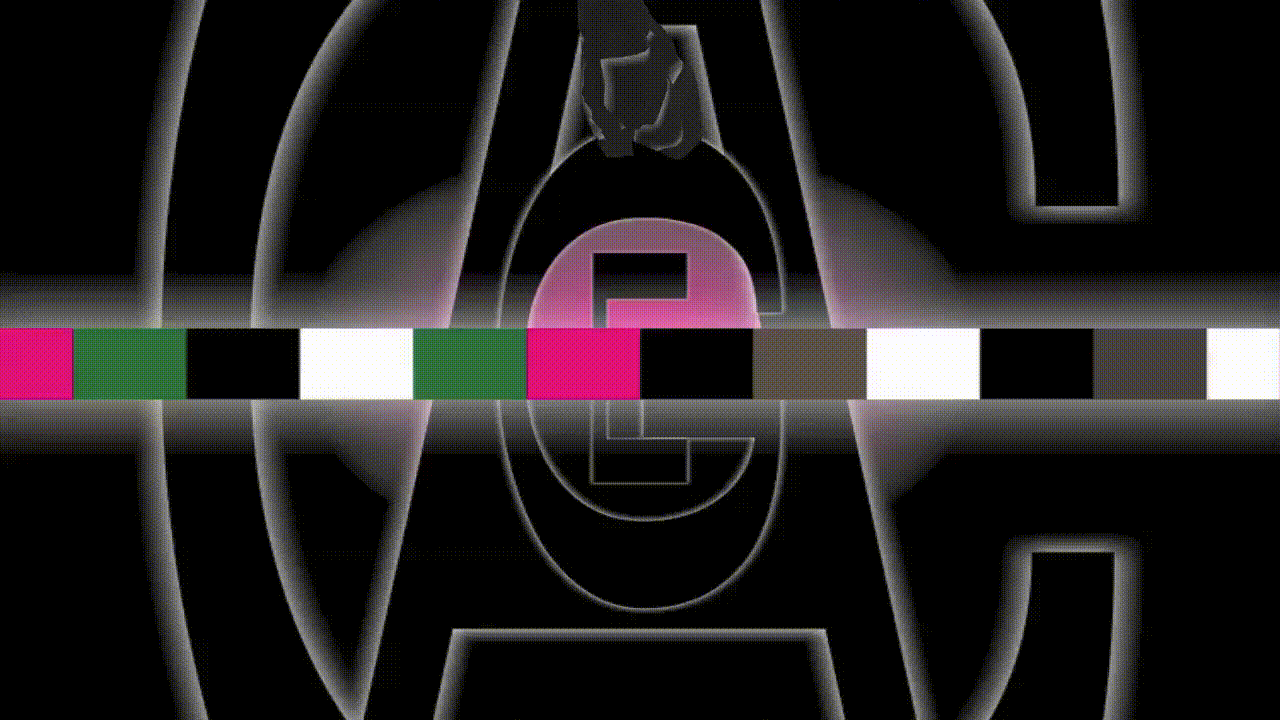 a)

Rebound

3D Graphics

b)

The Cage

Animation


ADIDAS BROOKLYN FARM / New York, 2018
Typefaces Used and Distorted Opposit, Good Type Foundry
Software CLO 3D Virtual Fashion Design Software
UX/ 3D Apparel Design by Didi Malkosh

Elements created from trials and errors generated by a 3D Software. All the graphics were inspired by NYC Basketball Courts and converged in the centerpiece of our collection — a Basketball scarf hoodie created for each court. The 3D piece was created in CLO | 3D Fashion Design Software in collaboration with Didi Malkosh.



c)
The Cage Scarf Hoodie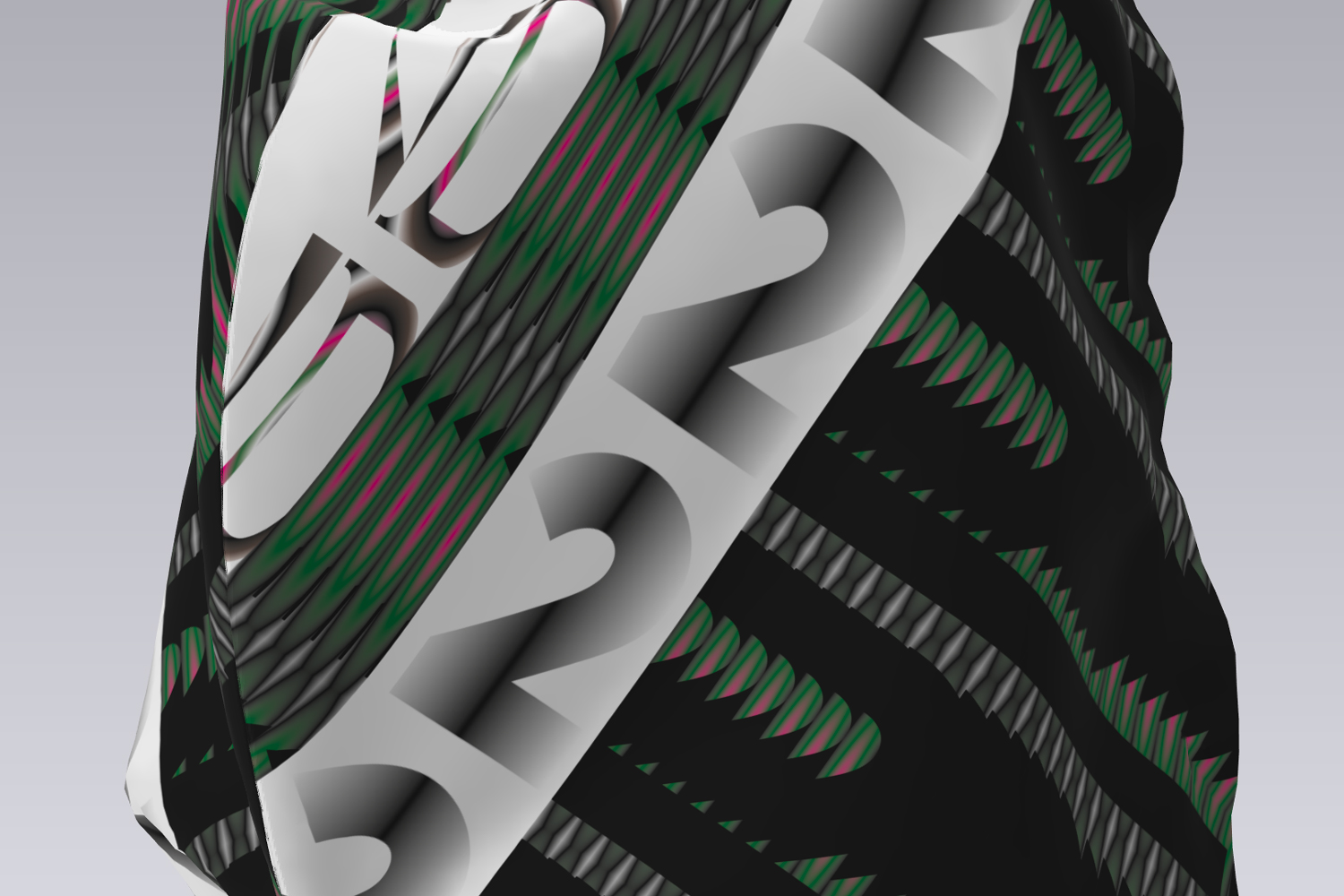 d)
Rebound
3D Graphics
e)
Rucker Scarf Hoodie