Passion Book




PASSION LIMITED EDITION BOOK


Book Concept & Design Westermann Studio
16mm Scans Pedro Maia
Music Vessel / Sebastian Gainsborough
Label Paplu
Catalogue Number Paplu002B
Printed by Newspaper Club




Limited edition book made with the beautiful imagery of Pedro Maia for Vessel EP "Passion" release. This book centres around articulating the narrative of Vessel's EP "Passion" utilising film stills from Maia's companion film for Movement III (if the telephone rings I'll be saved).


Watch the film here.



These images sit alongside the movement's lyrics, drawn from "The Passion According to GH" by Clarice Lispecto and re-assembled by Huw Thomas and Declan Pleydell to form the lyrical content.
The images themselves, taken from the manipulated 16mm from Maia's film, tell of a visual journey between light and shadow, exploring the space between joy and pain, stability and instability and the idea of constant transformation.
The piece explores the mental health of the artist, not in such a way as to dwell on the negative but more specifically describing "an unwell mind that, whether or not it's a good idea, is prodding around in a wound in the hope of feeling something transcendental, or more realistically, just feeling less bad".
The ambition behind this book is to create a more environmentally sound artefact to celebrate Paplu's release of Vessel's "Passion" than a standard vinyl release. Paplu will look towards ways to lessen their impact on the environment by looking to vinyl alternatives where there may be other options.
Sira Puga Identity




SIRA PUGA BRAND IDENTITY


Design Direction Westermann Studio
Photography Rita Lino
Model Tessa May
Styling Marie Wez
Hair Attila Kenyeres
Set Design Frederik Fialin
Assistant Saron Zekarias
Flowers Linné Flower Studio
Typeface Roslindale
Stationery Production Saúde Sá using Colorplan
Packaging Production Aéme using Colorplan




Brand Concept and Design Direction for Sira Puga, a Portuguese luxury brand established in 2020, crafting lifestyle accessories made in Italy.



2. Posters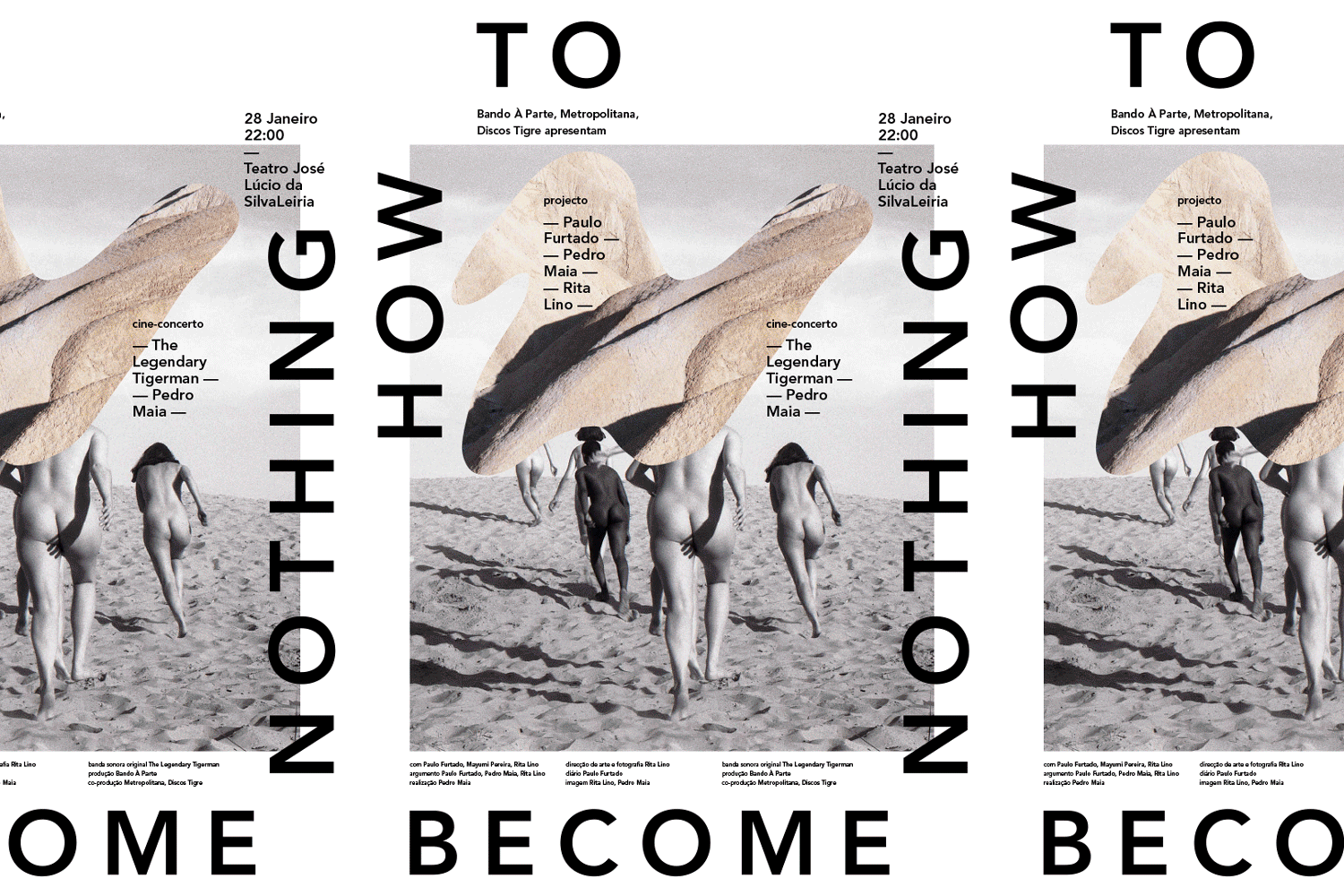 Showcase of several posters made for concerts, events and exhibitions from 2014 to 2019.






a) Indie Lisboa Film Sessions Posters



INDIE LISBOA FILM SESSIONS

Promoted by The Portuguese Conspiracy


In partnership with Indie Lisboa





b) Indie Lisboa Film Sessions Posters



HOW TO BECOME NOTHING
A Project by Paulo Furtado, Pedro Maia, Rita Lino


Original Soundtrack by The Legendary Tigerman


www.howtobecomenothing.net

A road-movie through Californian desert in a format of live cinema concert, with live soundtrack from The Legendary Tigerman and real-time image manipulation by Pedro Maia. A false diary on a man's journey that, more than just disappear, he aims to be nothing, to become nothing.



c) How To Become Nothing Posters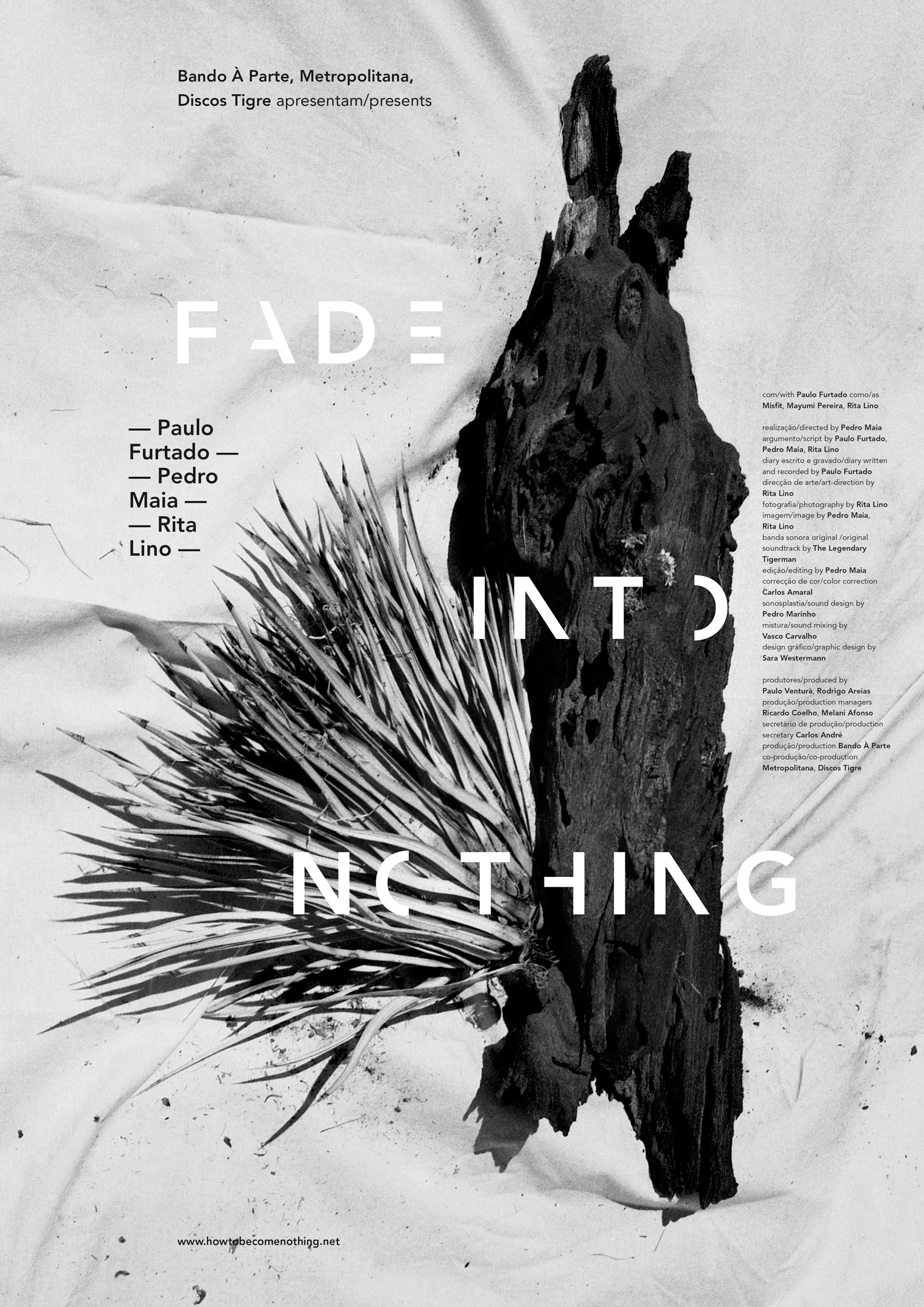 d) Fade Into Nothing Posters
3. Adidas Athletics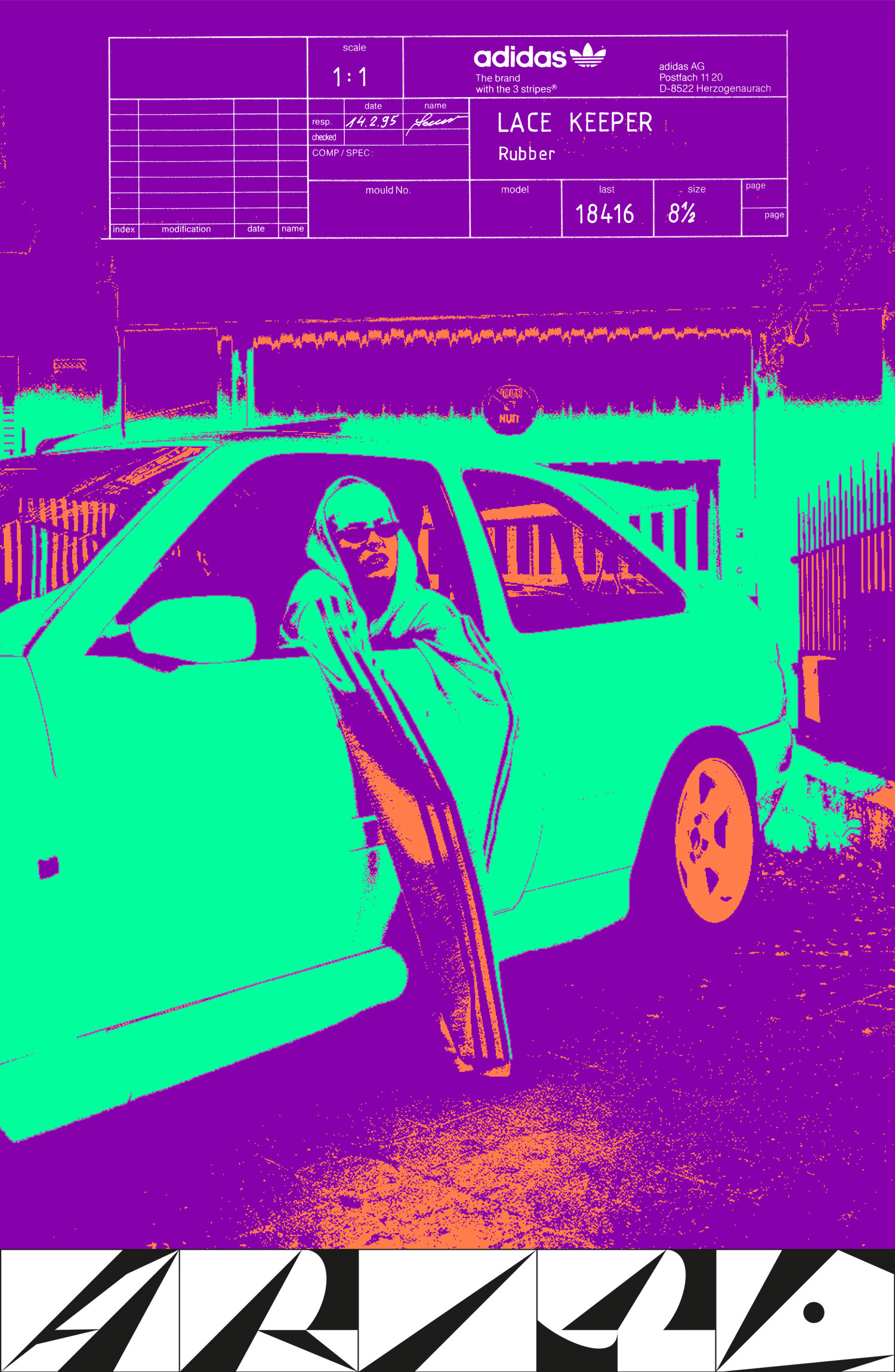 b) Adidas Athletics FW20 / In collaboration with Oswaldo Rodriguez





ADIDAS HQ / Germany, 2018
Typefaces Frivole by Eliott Grunewald, ECAL Typefaces
and Opposit, Good Type Foundry
Workshop with Hassan Rahim (NYC)
Photography Art Direction by Berto Herrera


These are some explorations for Adidas Athletics FW20 which started with a beautiful workshop with Hassan Rahim orchestrated by Berto Herrera. Thermal photo treatments, expressive typography and duotone graphics try to illustrate the art direction of the upcoming years of Athletics. Focusing on contemporary themes like the future of humanity through artificial inteligence and code-driven systems.




Below some t-shirts for Women Athletics SS19 for the US market in an oversized fit and energetic color palette inspired by the world of racing graphics.


e) Adidas Athletics FW19 / In collaboration with Shamma Buhazza


For Athletics FW19 I partnered up with Shamma Buhazza focusing on a collection driven by Adidas branding and logo saturation. Bold colors, repeated graphics and geometric shapes try to elevate a more feminine silhouette. Hoodie designed by Alison Chernesky.


f) Adidas Athletics FW19 / In collaboration with Shamma Buhazza


Below are some explorations for Adidas Athletics, following the main themes and directions like United by Sports and No Borders.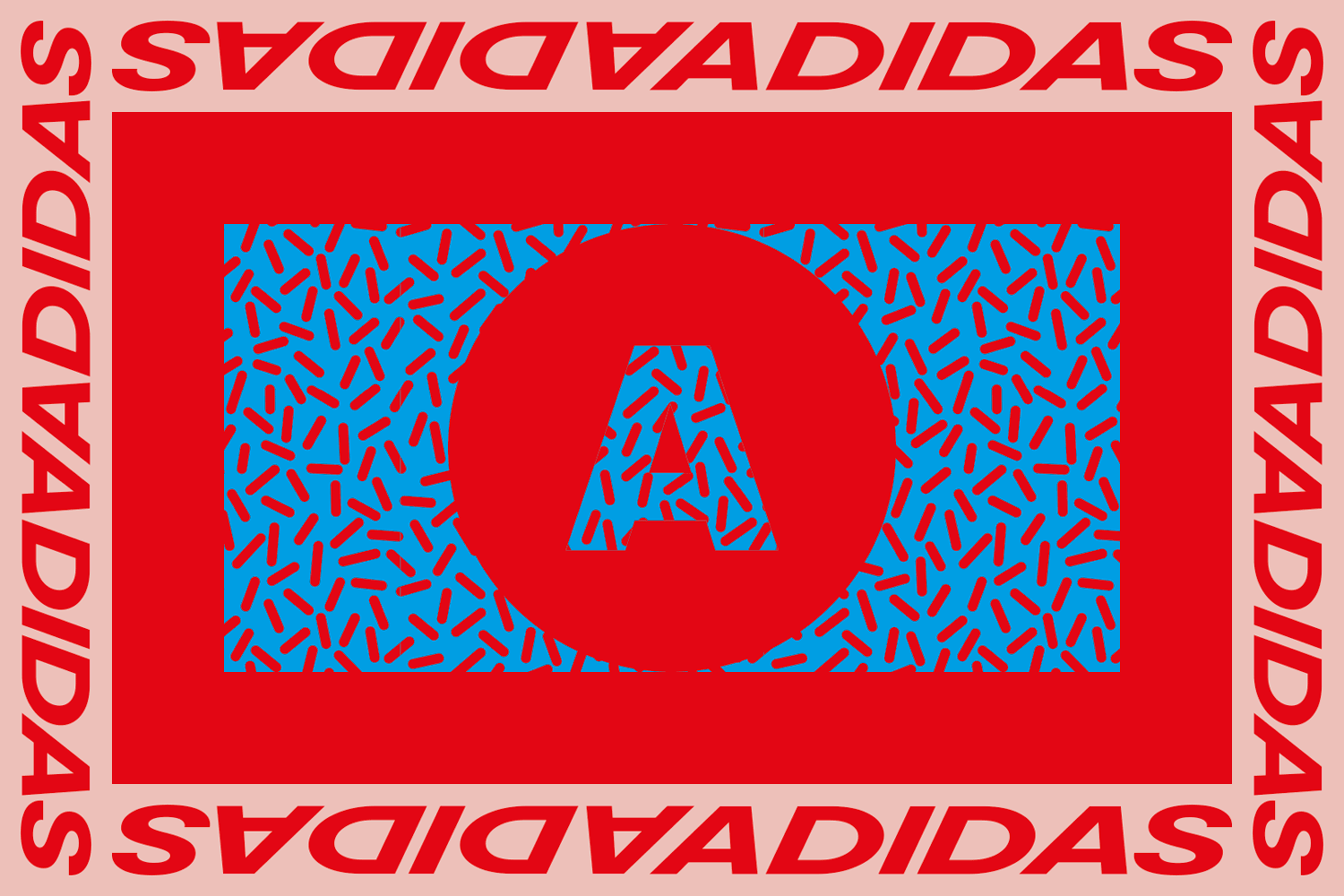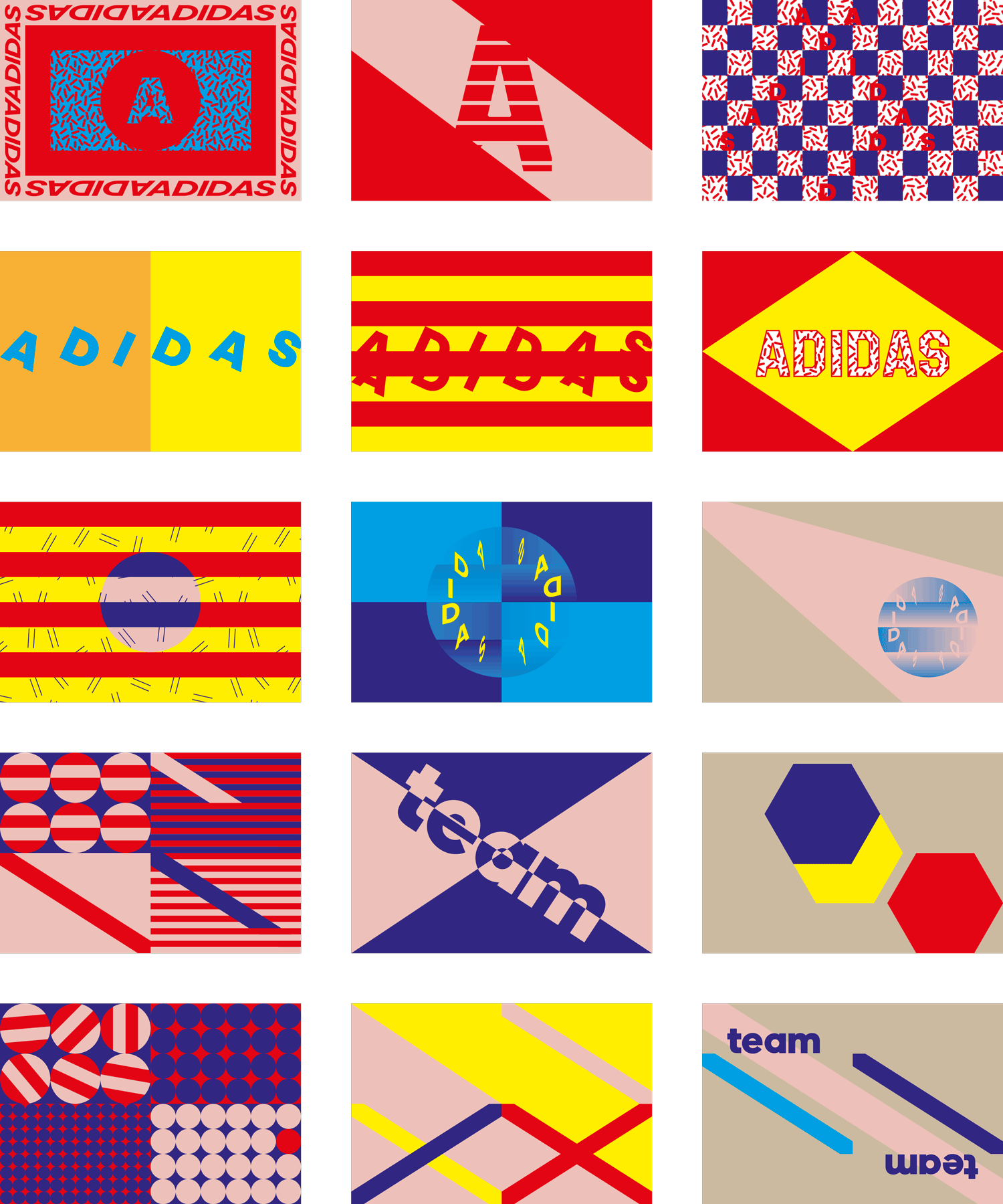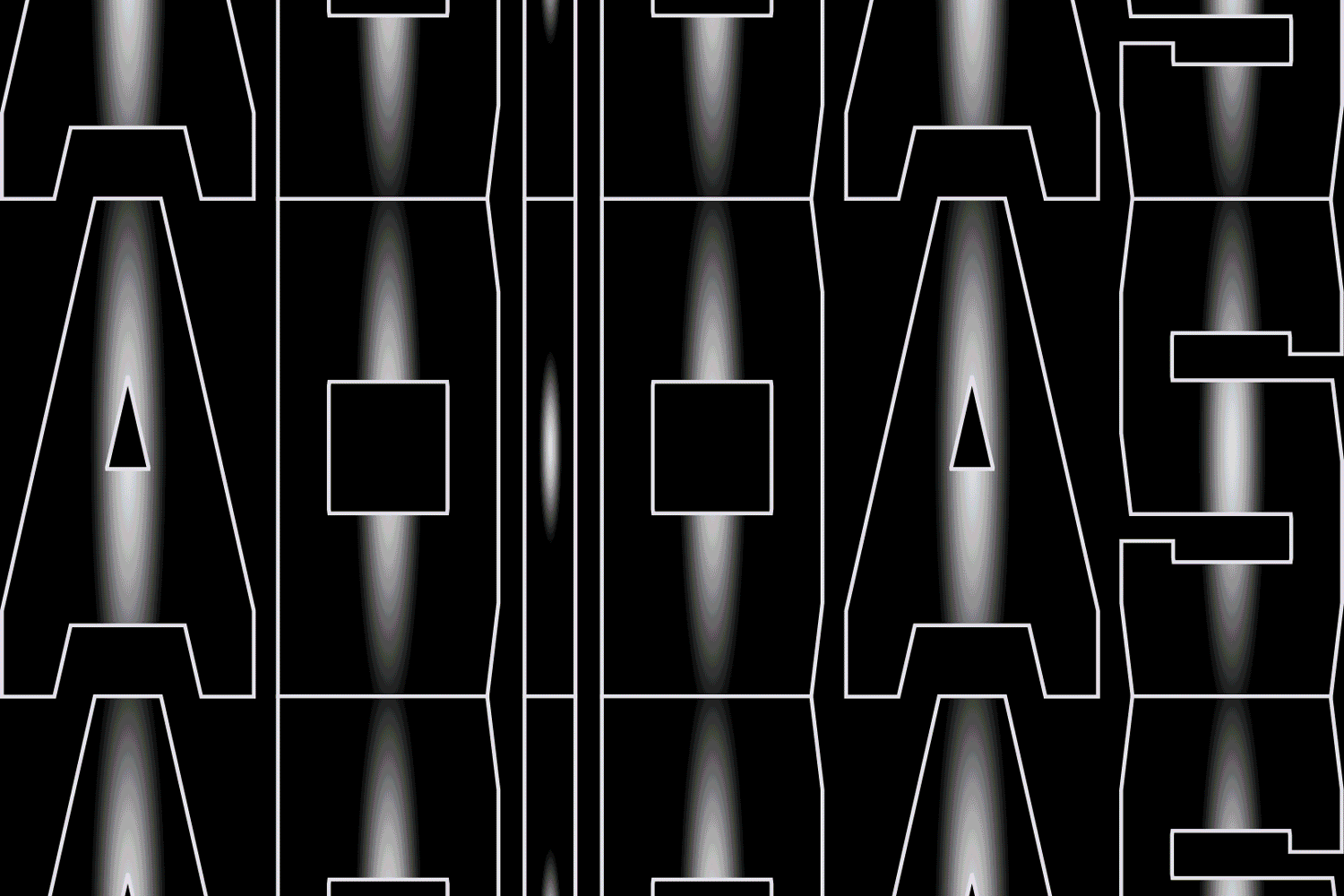 g) Adidas Athletics Explorations
h) Basketball Explorations
4. Adidas Basketball NY Book
a) Adidas Basketball NY Book Graphics



ADIDAS BROOKLYN FARM / New York, 2018
Typefaces Used and Distorted Opposit, Good Type Foundry
Software CLO 3D Virtual Fashion Design Software
UX/ 3D Apparel Design by Didi Malkosh


While working at Adidas Brooklyn Farm on Basketball Creative Direction I created a manual inspired by some of the most famous NYC basketball courts. The Cage, Dyckman Park, Rucker Park and Christopher "Biggie" Wallace are some of the courts featured in these essays.

During my visual journey while working with young athletes I created several typographically driven graphics inspired by the courts and their surroundings.

All the graphics converged in the centerpiece of our collection — a Basketball scarf hoodie created for each court. The 3D piece was created in CLO 3D Fashion Design Software in collaboration with Didi Malkosh.



e) Adidas Basketball NY Book Intro
f) Adidas Basketball NY Book Cover